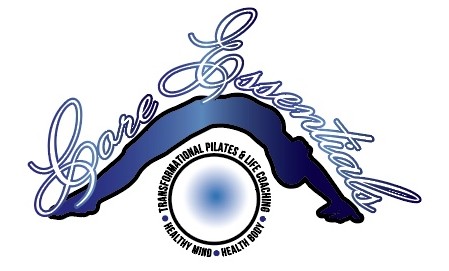 Specials !
50 % of all services offered !
valid until incl.12.5.2019
Book a class for a month and get 50 % off !
Our group classes are so much fun !
Can you an easier way to try changing your Lifestyle in a jiffy ?
Do you have a loved one or a friend to exercise with, try a Duet class !
Do you need special attention, I know we all do but, do you rather exercise alone and experience all the big Pilates equipment ?
Than hurry up and book Individual classes !
Change your Life forever with a Life Transforming Health & Wellness consultation !
Remember Your Body is the Key to your Dreams !
T&C's apply:
-50% apply only to new Clients and as I like to really give you the best possible Service, for Pilates classes you have to sign up for a month ( 4 classes )
-Health and Wellness coaching is available in '90 min Private Intensive ' or as '3 month Life Transforming package '
Click on 'Booking' and to jump to your Opportunity to fulfil your Dreams