Online Class Special
Description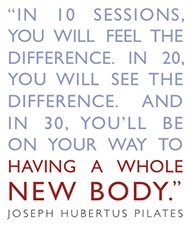 Have you never tried Pilates or fitness Pilates ?
Do you feel you don't look like the person you desire to be and represent?
Is the next function approaching and leaving you in despair?
Are the holidays drawing closer ?
I will help !
Here is a start ?
Live online classes at a pre holiday special :
1 x once of 45 min long individual live online class $10
10 x   45min long  individual live online classes and assessment $100 AND all classes get recorded and will be send to you for future use, if you wish so!
Book now !
chris@energisedthroughpilates.co.za